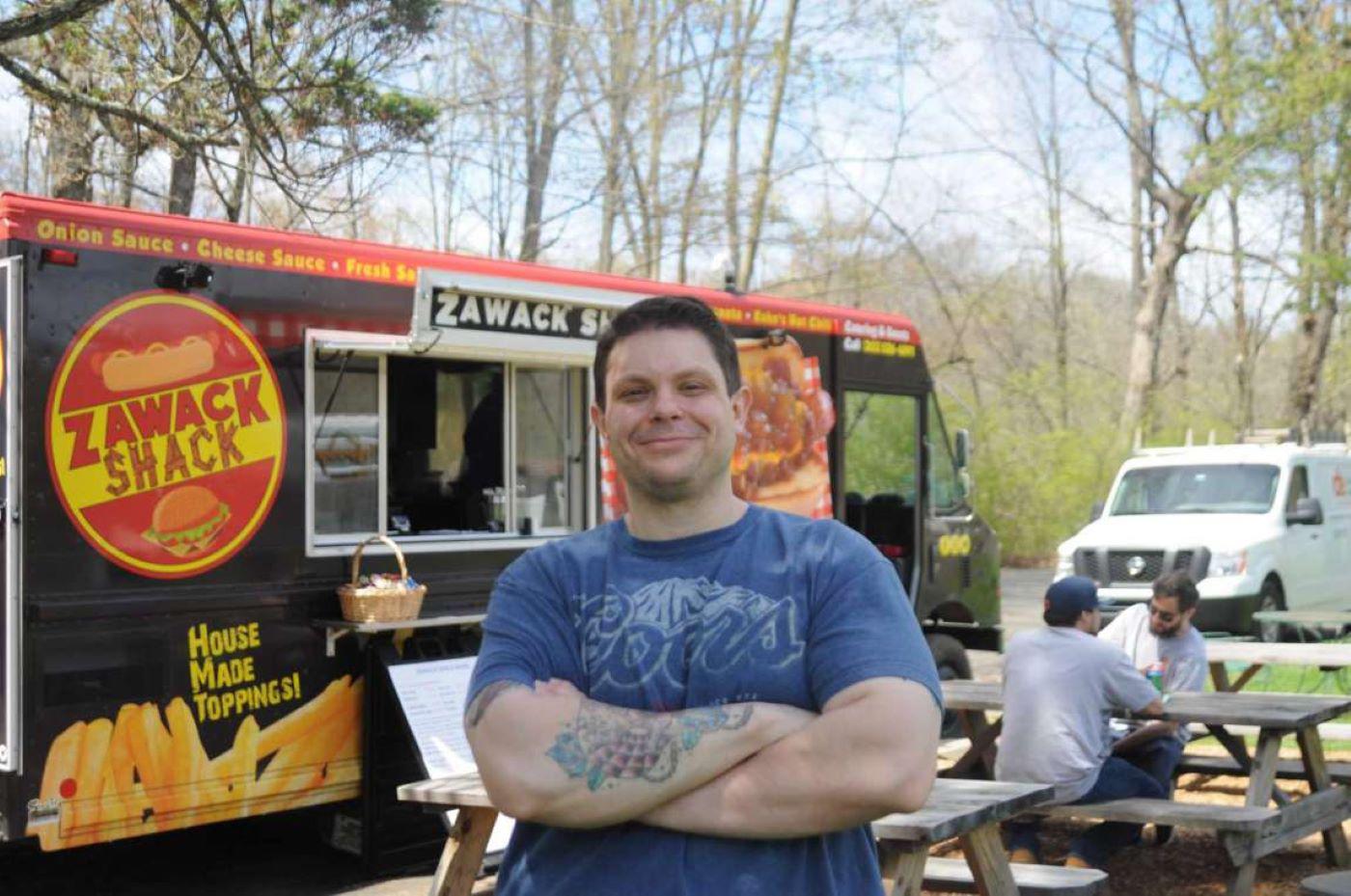 This Ridgefield facility has been closed by the state. Local authorities are trying to save him.
RIDGEFIELD – A popular food truck that has run on Route 7 for more than a decade is looking for a new place to park after a site inspection found it was breaking regulations by the State.
The Zawack Shack normally parked on a freeway opposite the Days Inn by Wyndham, just a mile north of Branchville. It has sold lunch items to townspeople, truckers and travelers for 11 years and has become a staple restaurant during the pandemic as it is flanked by picnic tables.