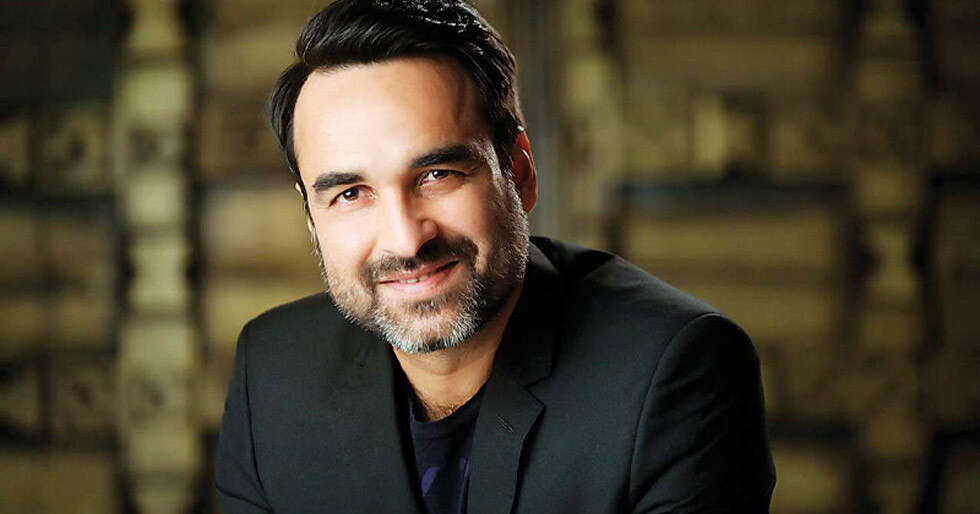 Pankaj Tripathi denies association with NCB for drug campaign
Pankaj Tripathi has become the most sought-after actor in recent years. Even during the lockdown, the actor managed to keep audiences in awe with his performances in films like Ludo and Mimi. He is also actively raising awareness about drug addiction and has used his social media to spread the word.
A report had also suggested that he was working with the Narcotics Control Bureau on a drug campaign and that he had been appointed a brand ambassador for it. Denying such news, Tripathi told a major daily: "The report was false. I'm not the brand ambassador for drug addiction awareness. On the day of the fight against drugs, a senior officer in Bihar-Jharkhand asked me to share an awareness message, after which I created one for him. In today's age of social media, news is easily distorted. When this video started to work, people started to say that I had become the brand ambassador. Senior brand ambassador for nahi hoon, brand ambassador for samaan bechta hai koi. Awareness raising laana hai mujhe. I am also related to Khadi in Bihar; I promote it, which is at least a product, NCB is not a product. Just for awareness, I created a video, that's all!