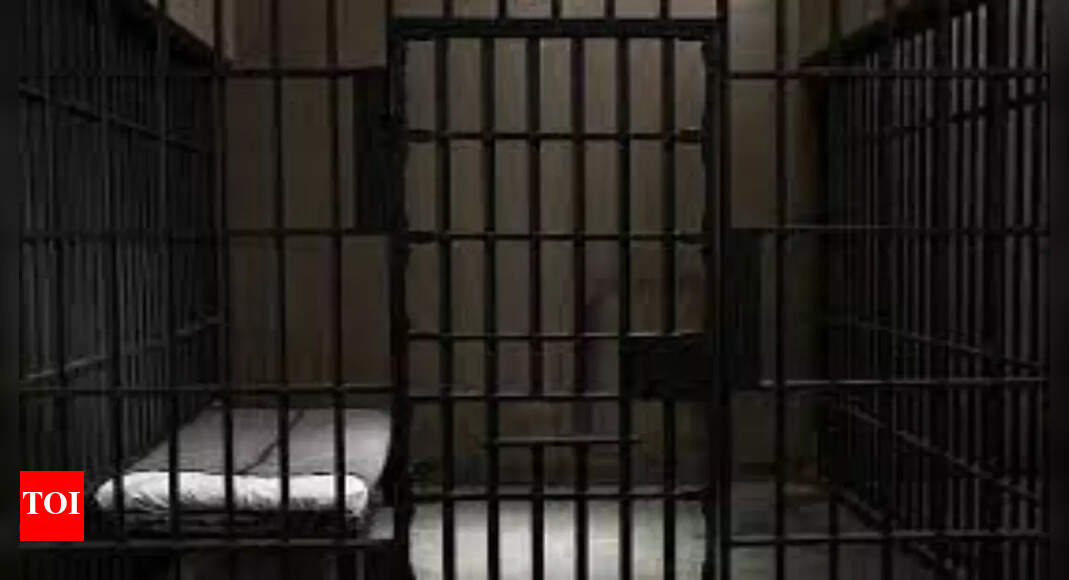 jammu: Jammu: Drug addiction awareness program for inmates | Jammu News
JAMMU: As part of the drug detox campaign, the Department of Social Welfare, Jammu, on Wednesday held an awareness program for prisoners here at Kot Bhalwal Central Prison and Amphalla District Prison.
Director of Social Protection Jammu, Vivek Sharma; DIG prison, Dr Mohd. the lone sultan; SSP prison, Dinesh Sharma; Director of Finance, Archana Kumari; Deputy Director (Adm), Afshan Masood; assistant director (Scheme) Kailash Devi; Pallavi from Mashwara-NGO, DSWO Jammu Ajay Salaan and tehsil from social protection officers from Jammu district were present on the occasion.
The awareness program was carried out in cooperation with Mashwara, an NGO working in the field of drug detoxification and the respective prison authorities.
On this occasion, a cultural event illustrating the harmful effects of drugs and the means to get out of them was organized for the detainees.
In addition, resource people and psychiatric physicians have given impressive lectures on drug abuse and how to reduce the demand for drugs by saying no and have also held occasional counseling sessions. The inmates felt motivated because the issue which otherwise is seen as a stigma is discussed on a platform.
The prison authorities expressed their gratitude to the department for organizing such an awareness program, which is the need of the hour and urged to conduct more such programs in the near future.
A signature campaign was also organized on this occasion.